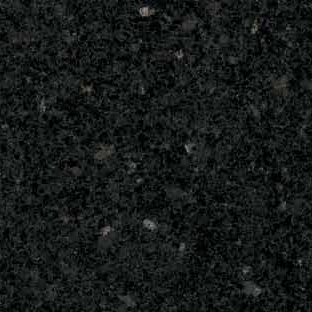 Black Granite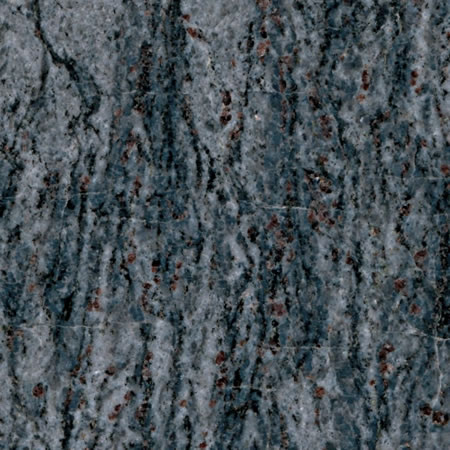 Blue Granite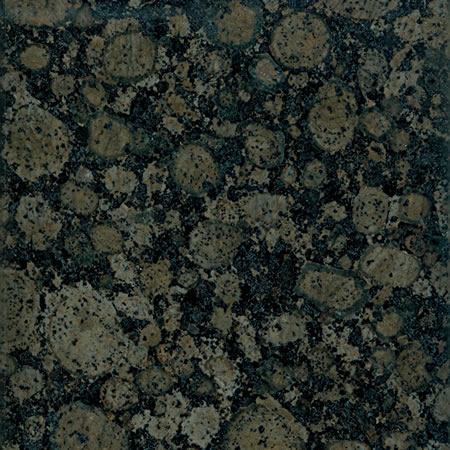 Brown Granite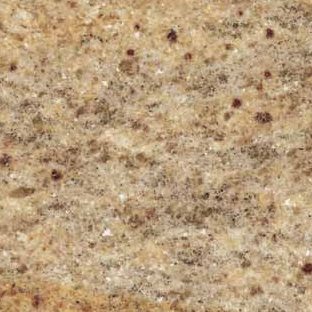 Cream Granite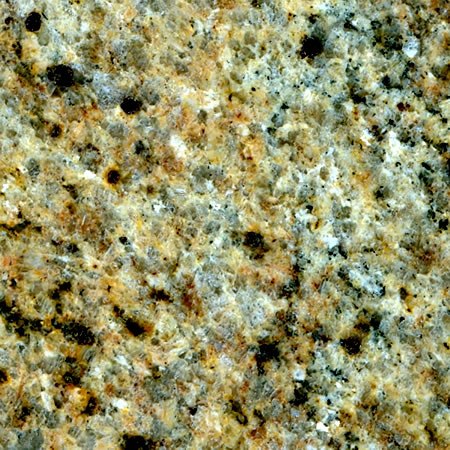 Gold Granite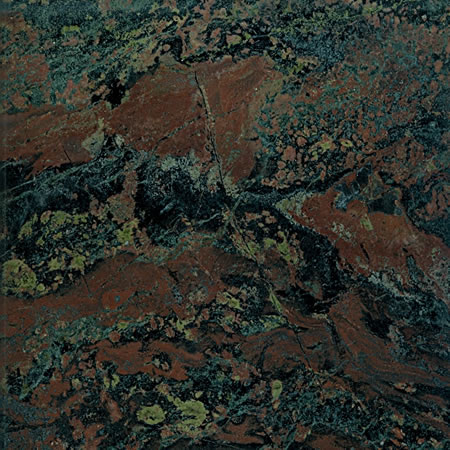 Green Granite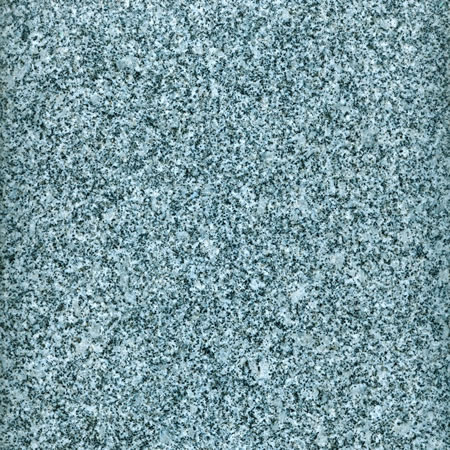 Grey Granite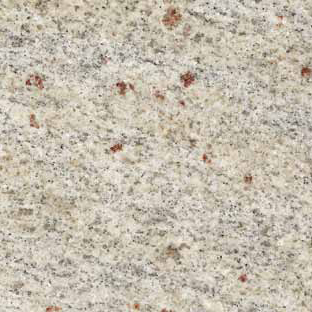 Pink Granite
We have a large range of trade named granite and colours which include Black Granite, Blue Granite, Brown Granite, Cream Granite, Gold Granite, Green Granite, Grey Granite, Pink Granite & Red Granite. Most Granites are known by trade names including some of those listed below.
African Red Granite
Angola Black Granite
Angola Gold Granite
Antique Brown Granite
Antique Finished Granite
Azul Platino Granite
Balmoral Red Granite
Baltic Blue Granite
Baltic Brown Granite
Baltic Green Granite
Bevelled Granite
Black Mosaic Granite
Blue Butterfly Granite
Blue In The Night Granite
Blue Pearl Granite
Brush Finished Granite
Dakota Granite
Emerald Pearl Granite
Exotic Black Granite
Forest Black Granite
Giallo Ornamentale Granite
Giallo Veneziano Granite
Golden Glory Granite
Granite Blanks
Granite Distributor
Granite Importer
Granite Slabs
Granite Supplier
Ikon Brown Granite
Impala Granite
Imperial White Granite
Incas Pink Granite
Indian Black Granite
Indian Black Pearl Granite
Ivory Brown Granite
Juparana Boedeax Granite
Kashmir Gold Granite
Kashmir White Granite
Mahogany Granite
Mondaritz Granite
Monte Rosa Granite
Multi Colour Granite
Nero Assoluto Granite
Nero Cosmos Granite
Nero India Granite
New Venetian Gold Granite
Nordic Sunset Granite
Orissa Blue Granite
Paradiso Granite
Polished Granite
Polished Granite Slabs
Rosa Porrino Granite
Rosa Sardo Granite
Rosso Marinace Granite
Sapphire Brown Granite
Satin Finish Granite
Satin Granite
Shivakashi Granite
Star Galaxy Granite
Steel Grey Granite
Super Grey Granite
Supreme Black Granite
Tan Brown Granite
Tropical Brown Granite
Verde Eucalyptis Granite
Verde Fontain Granite
Verde Marinace Granite
Verde Maritaca Granite
Vizag Blue Granite
Volga Blue Granite
White Crystal Granite
White Pearl Granite
ZL Indian Black Granite
Verde Francesco Granite
We have a modern manufacturing facility which can produce any shape in line with your project or contract requirements. Ideally we would look to service all of your annual requirements in order to maximise the best pricing policy for you. Blyth Granite operate as a partner for many of our customers allowing us to provide the highest levels of offsite service, on site deliveries and short lead times. Our parent company Blyth Marble Limited has been trading in the UK for over 40 years and we are well known in the trade having supplied the construction industry for many years.
We specialise in the supply of Granite Slabs to the Trade throughout the whole of the UK. We also look after our trade partners as we understand the importance of Service, Quality and the best prices available with one of the largest ranges of stock. We are confident that we have the widest range of stock in the UK. Please contact us on 01909 730807 or e-mail us on enquiries@blythmarble.com.