Granite In The Home
Blyth Marble offer Granite Counters and Kitchen Work Surfaces fully designed, manufactured and installed in the UK. This page offers examples of some of our recent Granite Counter installations. You can browse the website to get a feel for our products and customer base within the UK.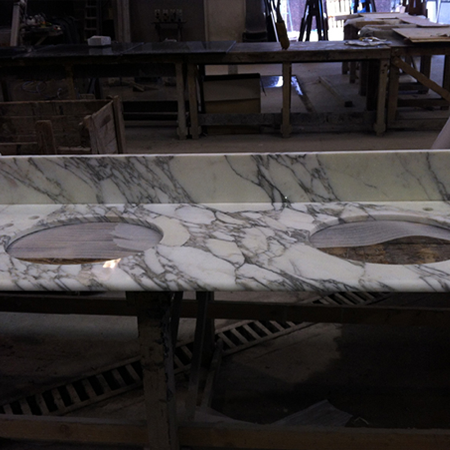 Double Granite Vanity Units
For the exectutive look and feel in any home.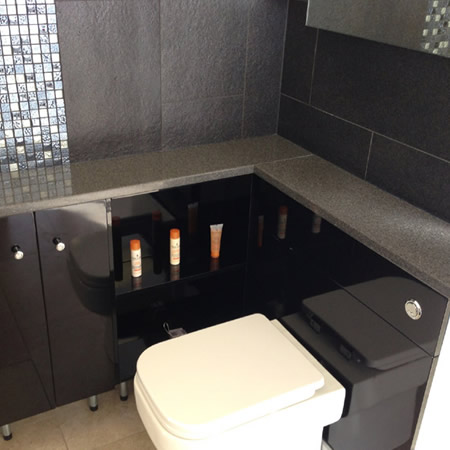 Granite Bathrooms
The complete stone look to your bathroom.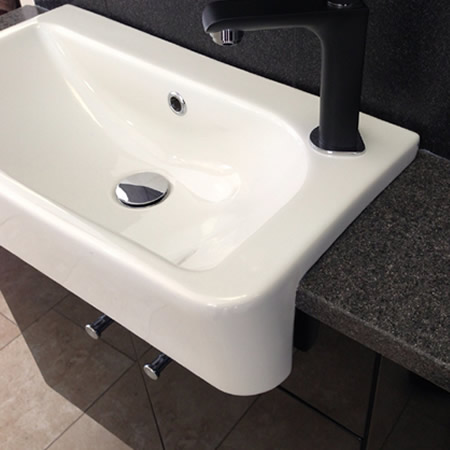 Granite
Basins
A Granite basin machined and honed in the colour of your choice.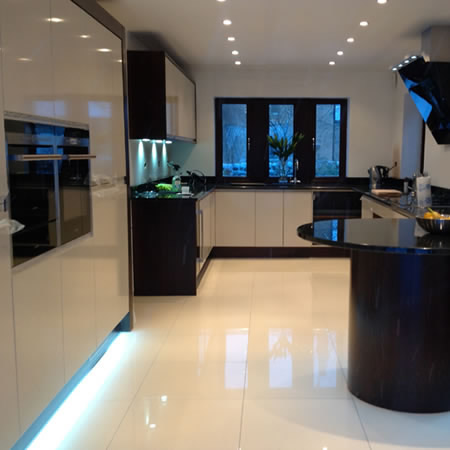 Contemporary Granite Kitchens
An excellent way to style your kitchen using granite stone.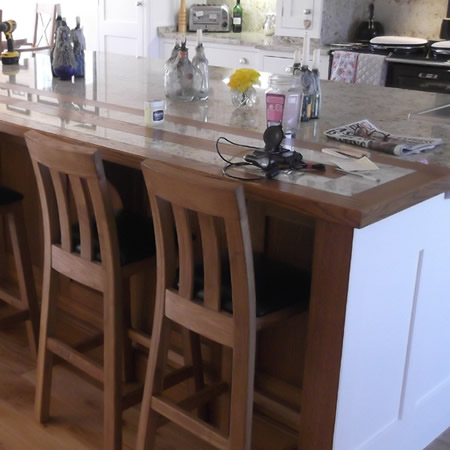 Traditional Granite Kitchens
A more traditional look and feel using brown granite stone.