Our Customers
Home Owners
If you are managing your own building project, renovation or self build, your most important requirement is peace of mind, both during the build, and once you have moved in. More and more, homeowners and self builders are using the wide range of natural stone in their homes, either as part of a refurbishment project or as a design and build.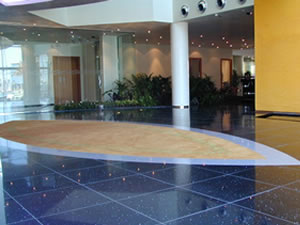 Architects
Natural Stone and Architecture are two vital components in any new development both commercial and domestic. We work with architects in many sectors including construction, new home development, retail development and public building contracts. We have a section for Architects on our website.
Developers
Home development companies are more and more turning to natural stone as part of the plot offering on a complete range of new homes. A mixture of renewable energies can be deployed. New homes are more popular than ever.
Builders
At the moment, the majority of finishing materials found in homes in the UK are manmade. The use of stone is on the increase as builders look for that extra feel within their building development. We have many local builders within our customer base who use Blyth Marble to source the stone for their project, often cut, profiled and polished.
We can provide advice and delivery of cut, shaped and polished granites for bathrooms, hotels, floors, company premises, internal and external granite wall cladding. We have many years experience supporting architects inturn adding significant value to the specification process right through toinstallation. Please contact us on 01909 730807 or e-mail us on enquiries@blythmarble.com.